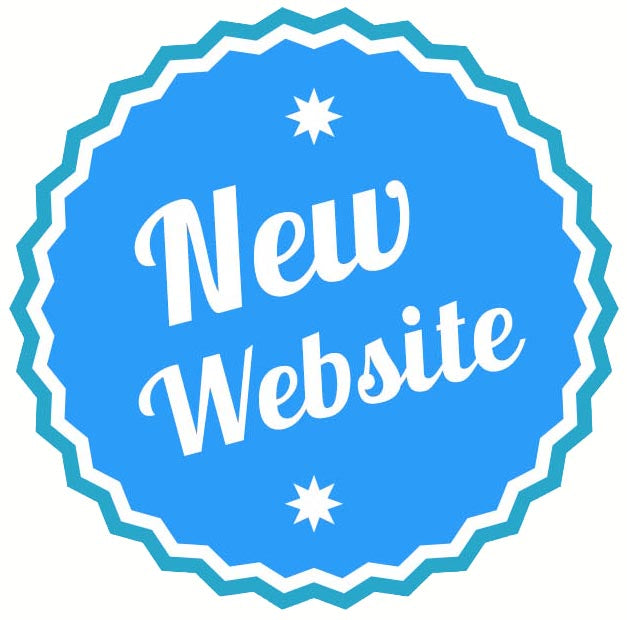 New Website
Hi 
Please take the time to browse our new website.  We hope you like the design and most of all find the ease of use a better than our prior site.
As we have grown to include different services, flavors, and clients we needed to try to make the ability to offer our treats easier for customers.
Newsworthy updates
Search bar fully present on the top header of the site.  
Navigation sidebar is now available.
Expanded cake request forms.
Ability to create combination packs for our cupcakes in a jar.
Expanded range of treats that now ship nationally
Corporate Gifting options
We hope you find the new site a little easier to shop and learn more about Baked Cravings.  As always if you have any questions, concerns or thoughts we can be reached at 646 590 3324.  Also, our email address is support@bakedcravings.com.
Sincerely
Craig Watson