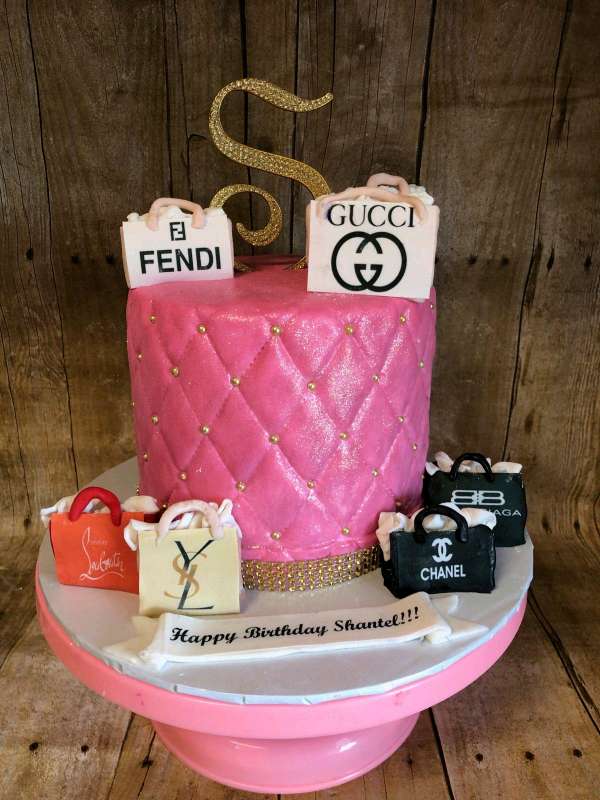 Fashion, Betty Boop and Unicorns
Check out these works of art.  Many just believe that we only produce cupcakes, cookies and donuts.  But we do a brisk job of several cakes a week. In fact, our grab and go cakes sell out nearly every day and our custom cakes are works of art that our cravers love! 
Be on the lookout for our sheet cakes in a tin, available in mid-august and shipping nationwide!  We will offer them in a rotation of flavors sure to be a delight for all.
Take a look at some of our recent cakes below.  The Unicorn cake and the betty boop cake.  Also, the cover photo shows our fashion cake.
As always any question please email us at sales@bakedcravings.com