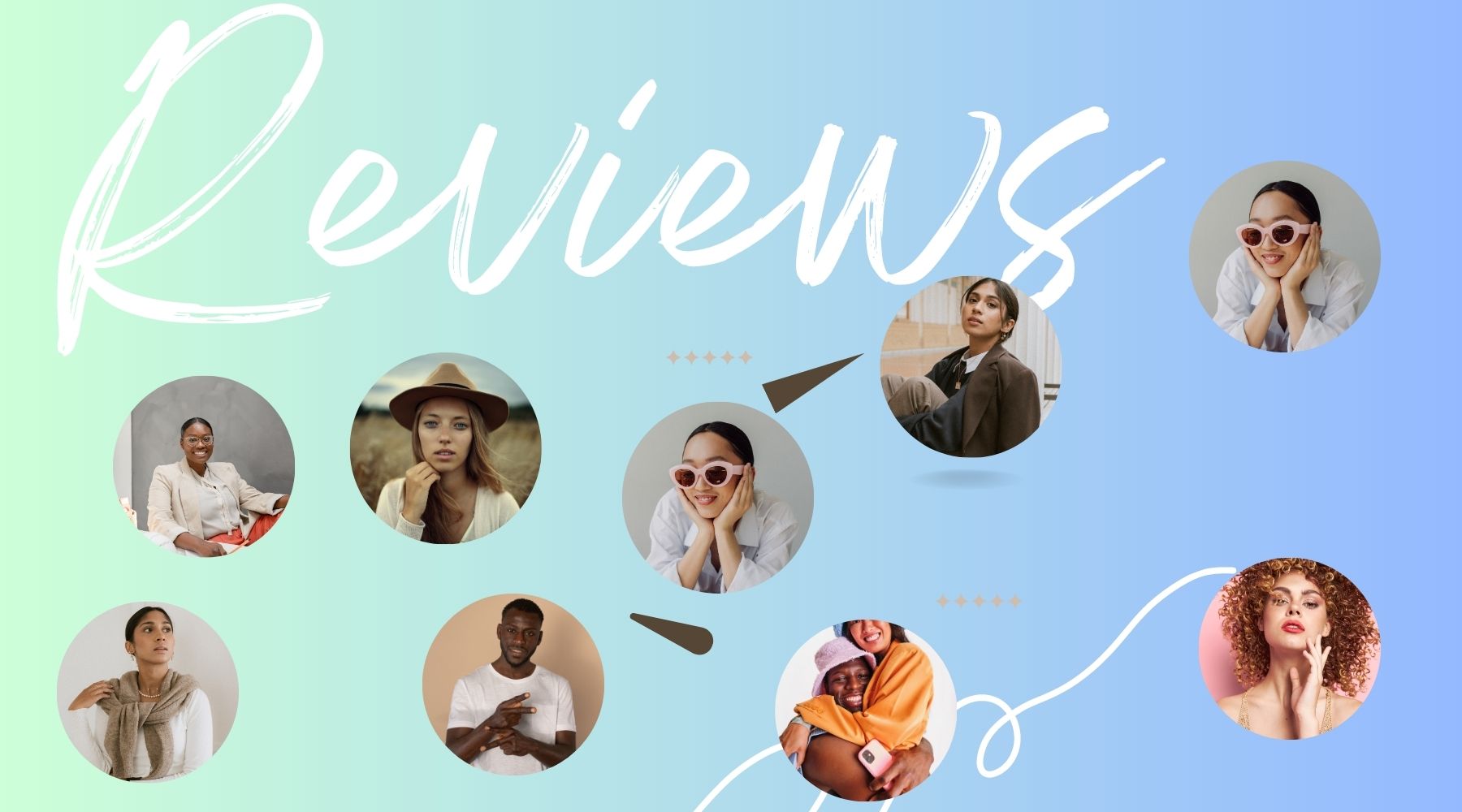 Baked Cravings Goes the Extra Mile for Customer
Baked Cravings is a bakery in East Harlem that specializes in boozy desserts. Recently, the bakery received an order for a Boozy Cake in Cup gift box that needed to be delivered as a turning 21 gift. The customer paid for expedited shipping, but the package did not arrive on time due to a pending UPS strike.
The customer was disappointed and emailed Baked Cravings to let them know. The bakery's team quickly checked the tracking information and saw that the package was only an hour away. Without hesitation, they decided to hand-deliver the treat to the customer.
The customer was so impressed with Baked Cravings' customer service that they said, "No way can we let him turn 21 with us and our Boozy Cake in a Cup. Let's celebrate!"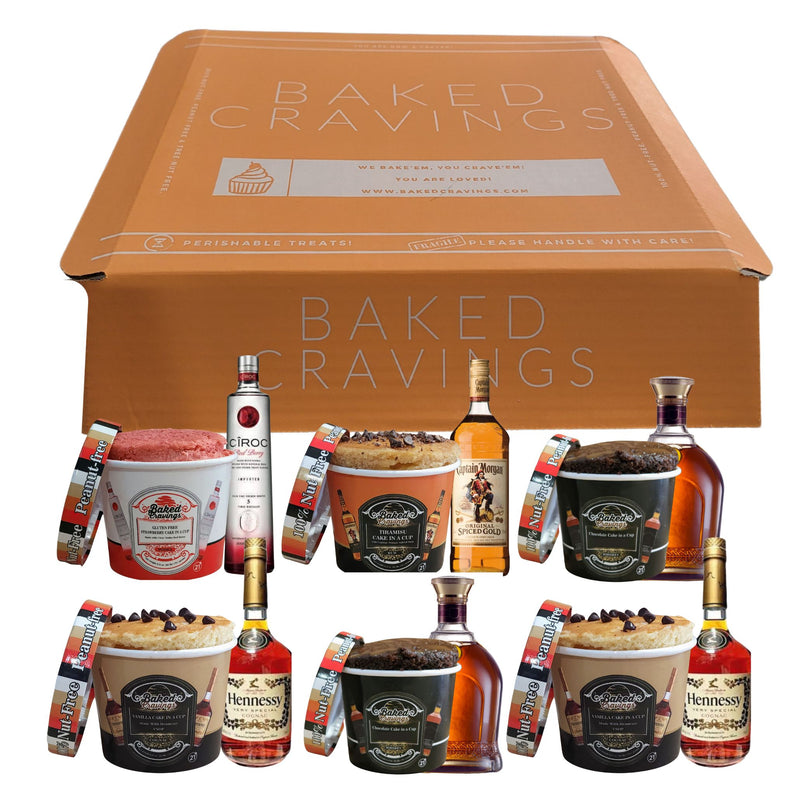 This story exemplifies how going the extra mile for customers can make a big difference. Baked Cravings could have quickly refunded the customer's money, but they decided to go above and beyond to ensure the customer had a happy birthday. This customer service will leave a lasting impression and encourage customers to return for more.
Here are some tips for businesses that want to provide excellent customer service:
Be responsive. When customers reach out to you, respond promptly and professionally.
Go the extra mile. Don't be afraid to go above and beyond to ensure your customers are happy.
Be empathetic. Put yourself in your customers' shoes and try to understand their needs.
Be proactive. Don't wait for customers to come to you with problems. Anticipate their needs and take steps to resolve any issues before they arise.
Be consistent. Provide consistently excellent customer service across all channels.
Following these tips can create a customer service experience that your customers will rave about.