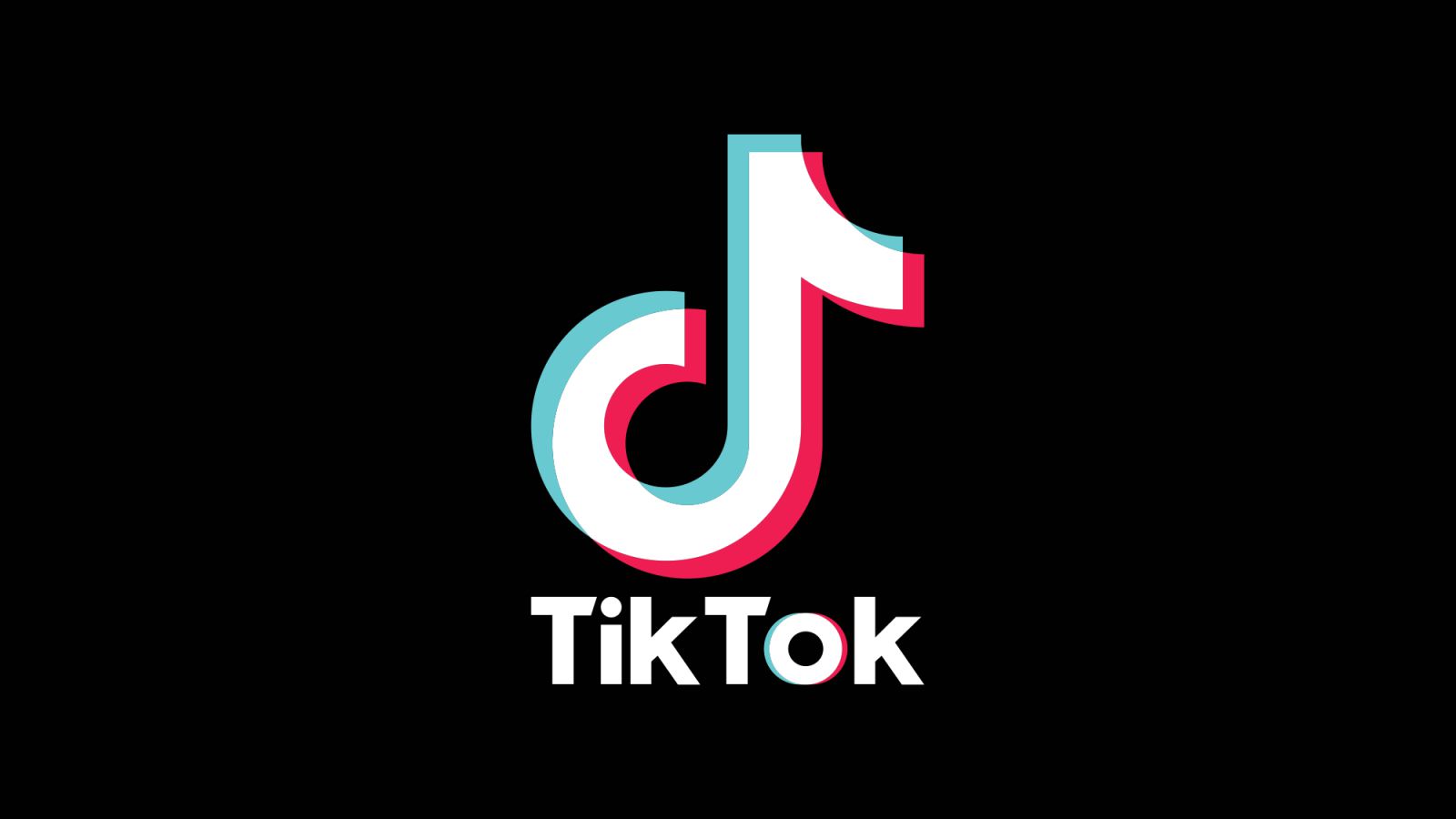 And Then This Happened! by Craig Watson
Hey, if you didn't know Baked Cravings is located in East Harlem NYC. 
Rich in Hispanic history and pride.  We love being a part of the community.
So on this day, we get a call to the store saying "we love your store and the treats  thanks for being a part of the community.  If you have time come outside and check out my ride".
So what do i do?  I run outside and wow to my amazement, I see a tricked out car sitting up on 3 wheels.  I turn on my camera phone and record.   
Currently this video is trending on TikTok. If you are not following us on TikTok please do so immediately.  
Click the link to see the video.