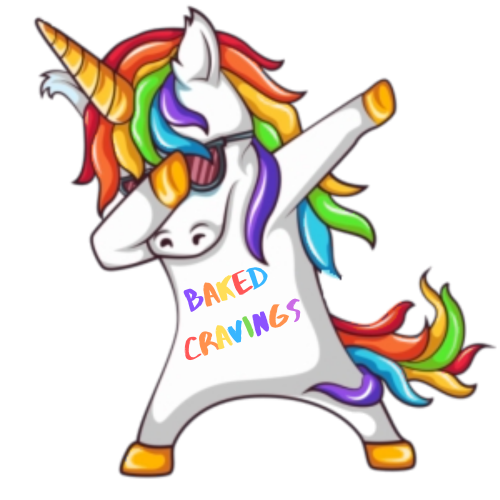 3 Years in Business!
Craig Watson, CEO and founder of Baked Cravings, is celebrating his third year in business. Located in New York City, the award-winning bakery focuses on delectable cupcakes, an extensive selection of cupcakes in a jar, a myriad of cookie choices, brownies, baked donuts and custom cakes. All of their products are 100 percent peanut and nut-free to accommodate those with food allergies. The sweets are always welcome, and gluten-free options are available. In addition, a percentage of the sales can be donated to a charity of the customer's choice.
The bakery's alcohol-infused cupcakes in a jar became an overnight sensation and a go-to favorite. Customers can also design their own cupcakes and order custom logo cookies for corporate gifting.

The success of Baked Cravings has captured the attention of several TV networks and streaming services. The company is currently in talks to develop a docu-series tentatively called The Making of Baked Cravings. The production will follow the journey of the business as its founder builds the brand, expands to multiple locations, becomes a popular stop for well-known clients, and relationships with schools, airlines, hotels continue to foster.

Sweet victory

In 2019, Baked Cravings was the recipient of the Best of Manhattan Award in the category of bakeries. Bestowed each year by the Manhattan Award Program, it celebrates companies that have achieved exceptional marketing success and provide a positive image through service to customers and the community. Quality over quantity is the focus of the award program. Winners are determined based on information obtained internally and from third-party sources. The Manhattan Award Program works with local business owners, associations and trade groups to recognize the business community's contributions to the U.S. economy.

The award is particularly gratifying as the bakery just recently opened in 2017, and has already quickly gained popularity locally and nationally, encompassing NYC parents and A-list clients to hip hop moguls. The sweet treats are available for local pickup and via messenger service throughout New York City and national shipping is offered.

The popularity and rise to fame of Baked Cravings can be traced to exceptional customer service, and extensive selection of delicious baked goods that make customers crave more.

For more information, visit the bakery at 1673 Lexington Ave, New York, NY 10029 or visit their official web site at https://www.bakedcravings.com

Also, follow Baked Cravings on Instagram and Facebook.