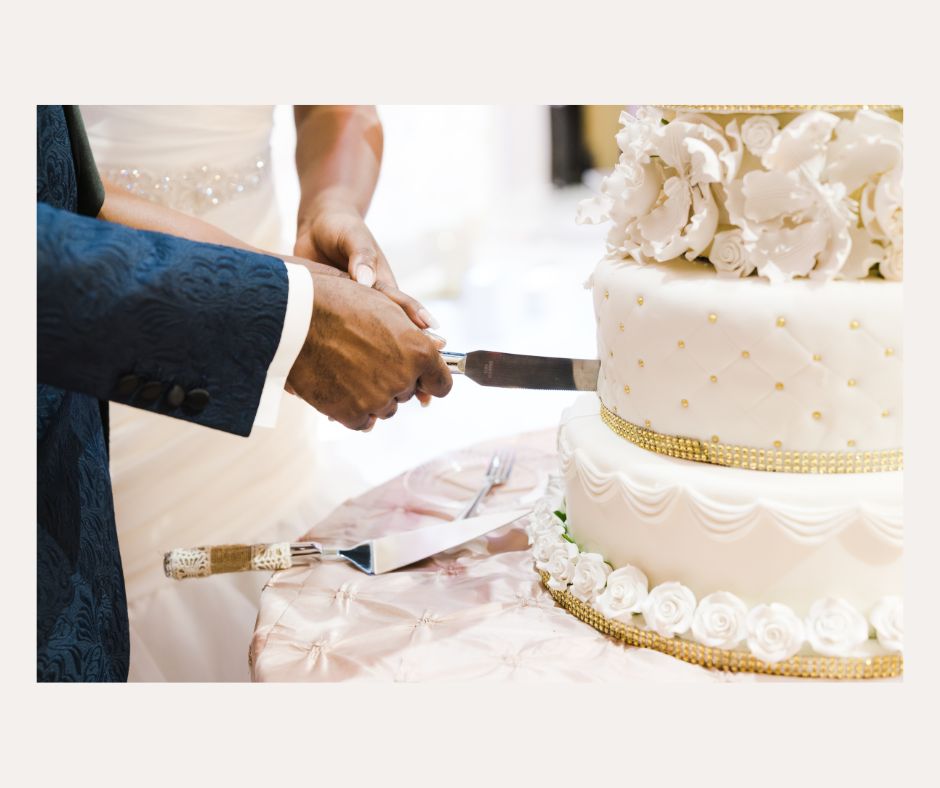 Cake Flavor Combinations for Your Wedding Cakes
A wedding cake is one of the most important parts of your big day. It's also one of the most expensive things you'll ever buy. So, we've put together a list of the best cake flavors to help you pick the right one.
The first step when choosing a flavor is deciding on the type of cake you want. There are three main types of cakes: sponge, buttercream, and fondant. Sponges are made from eggs, milk, sugar, flour, and leavening agents like baking powder. Buttercream is made from butter, cream cheese, powdered sugar, vanilla extract, and food coloring. Fondant is made from sugar, water, gelatin, and corn syrup.
Cake flavors include chocolate, vanilla, strawberry, lemon, orange, raspberry, banana, coffee, and many others. The most common flavor is chocolate, which makes up about half of all cakes. Vanilla is second, followed by strawberry, lemon, and orange. Other flavors are available too, such as raspberry, banana, and coffee.
Cakes come in all shapes and sizes, and there are many ways to decorate them. The most common way to decorate cakes is with icing. But if you want to go beyond the standard frosting look, you can use other ingredients like fruit, chocolate chips, sprinkles, candy, etc. You can even make your own decorations using food coloring and edible glitter.